What business does brand and marketing have being involved in headstamp and product design?
In a word: everything.
NPI process is complex and has many gates and stakeholders. Including brand and marketing in this process early can be a key ingredient to success. Typically, these disciplines are involved later in the process when approaching a commercial launch.
What is ubiquitous knowledge with the design engineering team, is not with most firearms owners. This is where the disciple of Information Architecture and Information Design is vital heading into a product launch.
This article is not intended to be an engineering and product design process breakdown, but simply a thought piece on the importance that branding has in ammunition products, and how this isn't typically fully utilized.
---
The two primary case types and their available design space: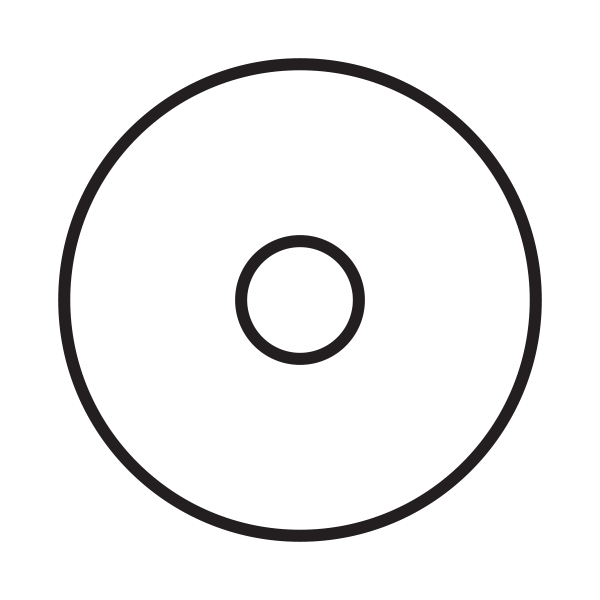 Consumers will interact most with the common ammunition type: centerfire. Centerfire ammo has mass appeal due to its Boxer primer, making reloading easier and more cost effective.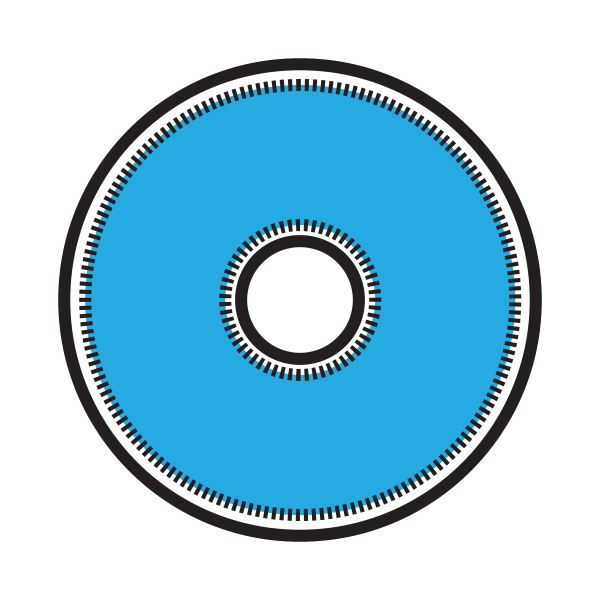 The geometrical center of the round comprised of the annular ring, and primer are the design space constraints on the centerfire cartridge. All other area of the bottom is generally open for use.

Rimfire cartridges with their unique distributed priming compound along the inside base of the case, generally have featureless bottoms.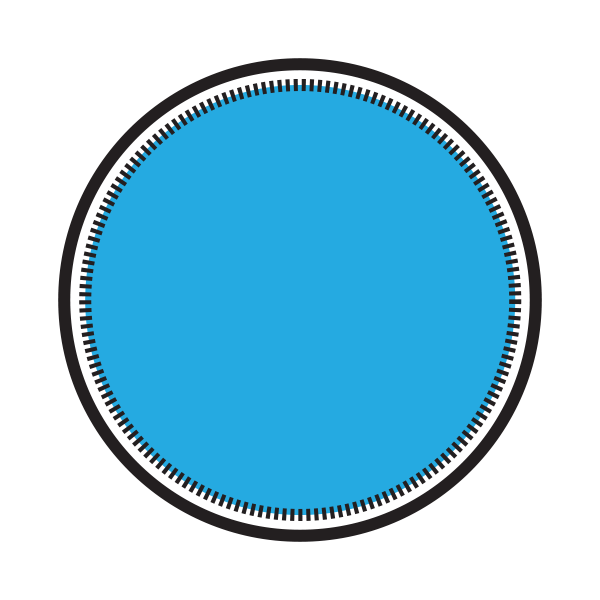 Lacking a inset primer accommodates an unbroken design space. In this space icons are more typically seen in-lieu of information, like RUAG/Nobel's flobert rounds with an acorn icon on the base. Or commemorative rounds like U.S. Carbine's Centennial special .45-70 cases.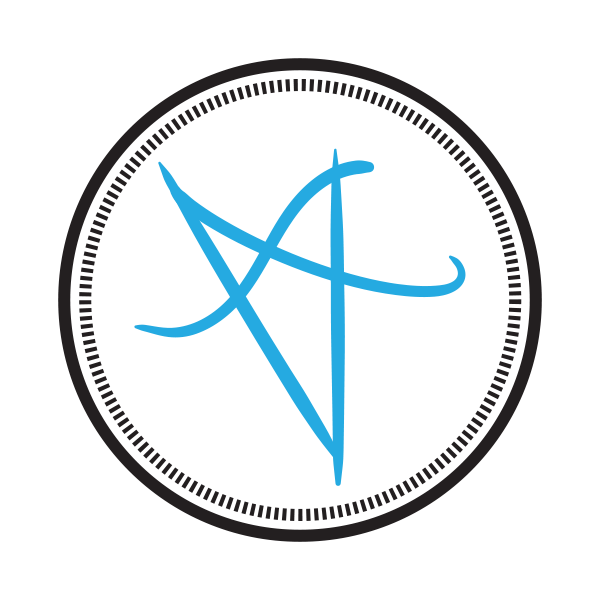 ---
Organization of headstamp information on centerfire cases: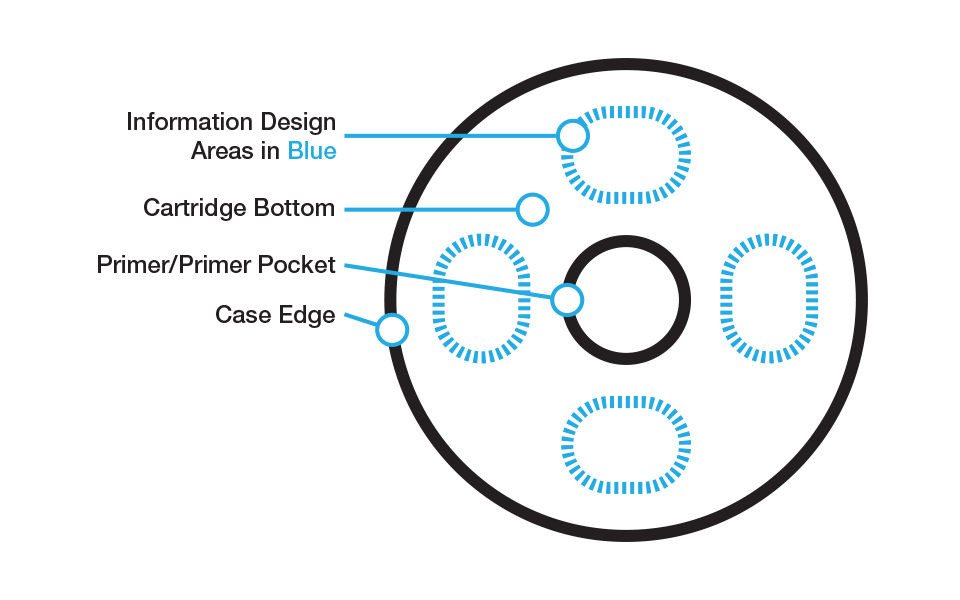 ---
Limited Space. Key Info.
Key Ring.
The best concepts are defined by their constraints, and the case ring is a great example of this challenge. Defining the bare minimum that is necessary to relay product identification marks.
Limitless Information.
What information should you show on the case is dependent upon a myriad of factors, but should tackled through two perspectives: Regulations, and User. Are there requirements and laws that define what should be on the headstamp? Start there. Then putting yourself in the mind of your consumer and user: what information will they need? Manufacturer and caliber are generally top of mind for civilians, but not so much military.
Information Examples:
| | |
| --- | --- |
| Manufacturer | LIBRA |
| Caliber | 270 |
| Date of manufacture | 6 20 |
| Type of load | Z |
| Use case | PNW H |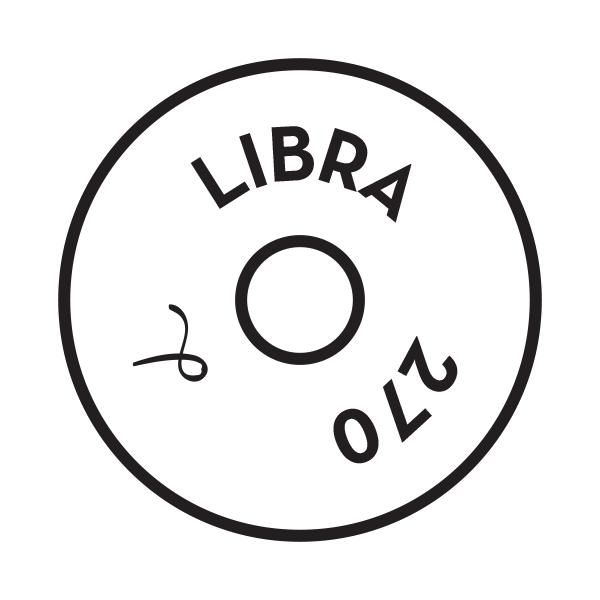 Headstamp Codes.
Domestically and abroad, there are many ammunition associations that work to collect and simplify the access to information.
One such organization, the IAA (International Ammunition Association, Inc.) maintains a robust headstamp code listing. However, with centuries of manufacturers and bullet types, even their extensive library of codes does not hold everything and some bullets can not be identified.
Example code placements:
Dividing lines can also be used to breakup the information.
Information architecture is the vital first step in designing useful and elegant interfaces or marks.
As noted before, what may seem obvious to experienced users of firearms may not be so easily understood by new gun owners. Here we explore the discipline of IA (Information architecture) and how to combines many roles.
Information design goes beyond the simplicity of alphabestizing a list, but calls upon the skillsets of multiple disciples.
Engineering and Product
Training and Education
Graphic Design
The ammunition market has room to innovate the design and brand space beyond just features. With the rise of the availability of third-party mass "customization" in firearms – something akin to production gunsmiths – you see variations on a cosmetic level. Color polymers, unique coatings and treatments to give cases a look that sets it apart from the crowded field.
While there are limits to what a bunter can accomplish with metal, modern manufacturing techniques offer more potential in headstamp branding.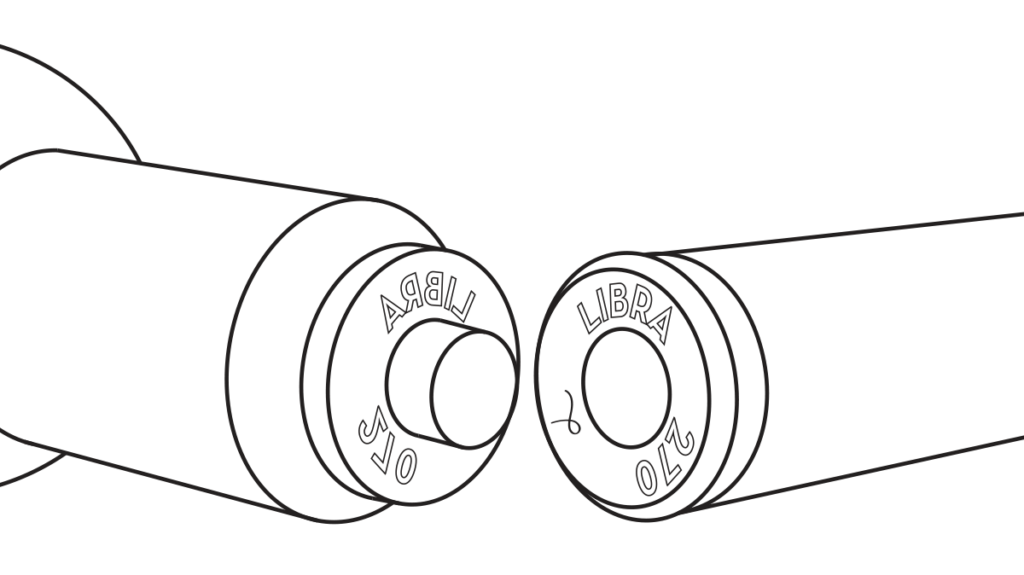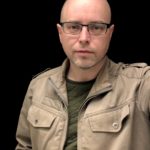 Lynn Twiss
Creative Marketing & Brand Director
Lynn Twiss is a self-starting and driven creative marketing and advertising director with experience in lifestyle, manufacturing, corporate, and agency environments.
A 28-year career in elevating brands through global-scale campaign strategies involving creative team leadership, strategic planning, digital/eCommerce management, earned and paid media (social, digital, programmatic, print, radio, television, outdoor), SEM/SEO, communications, partnerships, promotions, qualitative and quantitative development, and synthesis.
Brands