In the hunting and shooting industry, everything is in service of the season. Elk, pheasant, whitetail, black bear, each has a cycle of wildlife management fundamental to herd growth and health. For marketers, these seasons can be challenging to coordinate around, particularly in an industry of people who are as passionate about participating in it.
The best launch window for hunting products in the firearms industry is May-June. Providing time between the crucial September-October fall opening hunting season for consumers to become familiar with and adopt the product. It would be best if you were filming and generating launch materials and content February-April. But February in Montana doesn't look the same as September, even more so in the New England whitetail states, and herein lies the challenge.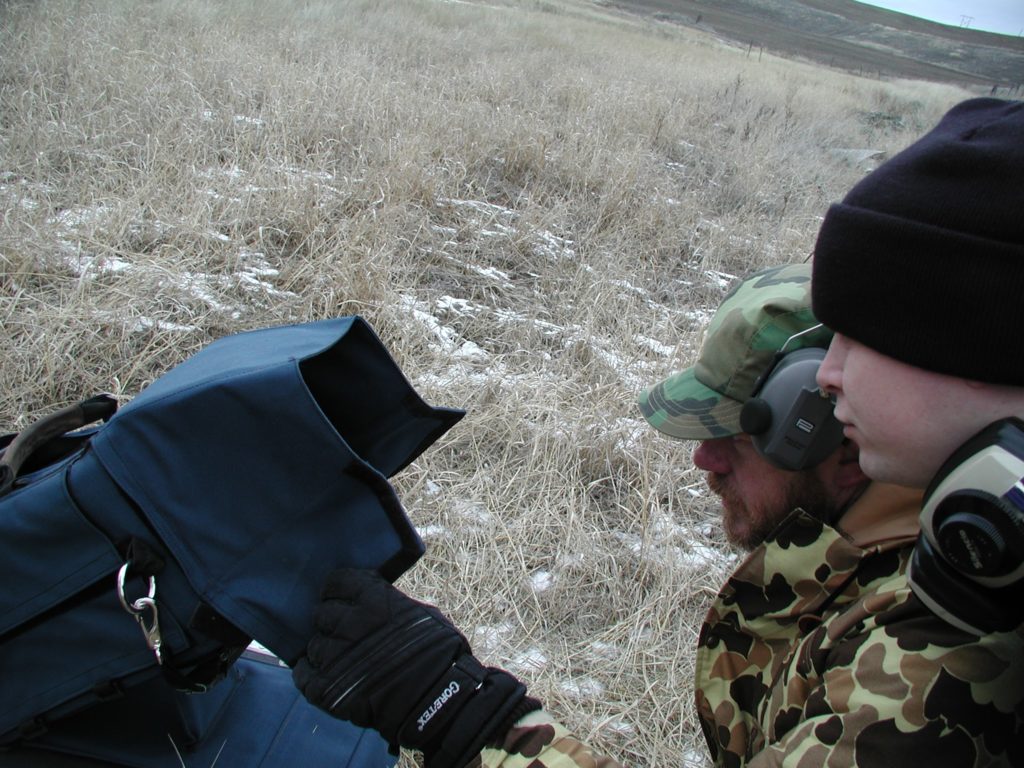 Props and faking it: Shooting video content has an additional set of challenges beyond static shots, and stock footage is never ideal.
That perfectly aligned shot on that majestic elk? Probably b-roll from last years sponsored television show. That epic elk rack? Quite possibly taxidermy.
There are many ways to fake a kill shot or predator scene when it's out-of-season or illegal to hunt.
Stock Footage. Easy on the budget, never the ideal angle or distance, and almost always easily spotted against the footage you are shooting due to differing equipment; Stock footage is the go-to for agency spec work, and in-house creative teams trying to hit a deadline.
Owned Footage. Re-purposing b-roll from last season's hunts from a sponsored television show, coop hunt with another brand, or planned company-sponsored content hunts where your hunter accepts the risks associated with bringing along a crew which may spook the animal.
Taxidermy. Where the consumer sees a complete trophy, others see carefully curated racks paired to selected heads in epic Frankenstein's Monster trophies, which only exist on television.
Frozen. One of the more unique solutions, taking a fully frozen animal onto the shoot and letting it thaw for when the actor swings it over their shoulder it looks like a "fresh" kill.
Live Animals. Sometimes you have to shoot footage on the scene from guided hunts where the animal's behaviors have been documented to ensure footage and set up scenarios with caged birds. For these scenes, tucking the pheasant's head into their wing, and jostled until dizzy. Laying them in the field, once they got their bearings, they took to flight, and the cameras and shooter were at the ready. (Capture of visual only – it's out-of-season after-all. Shot would be added in post, and here you cue stock or owned footage)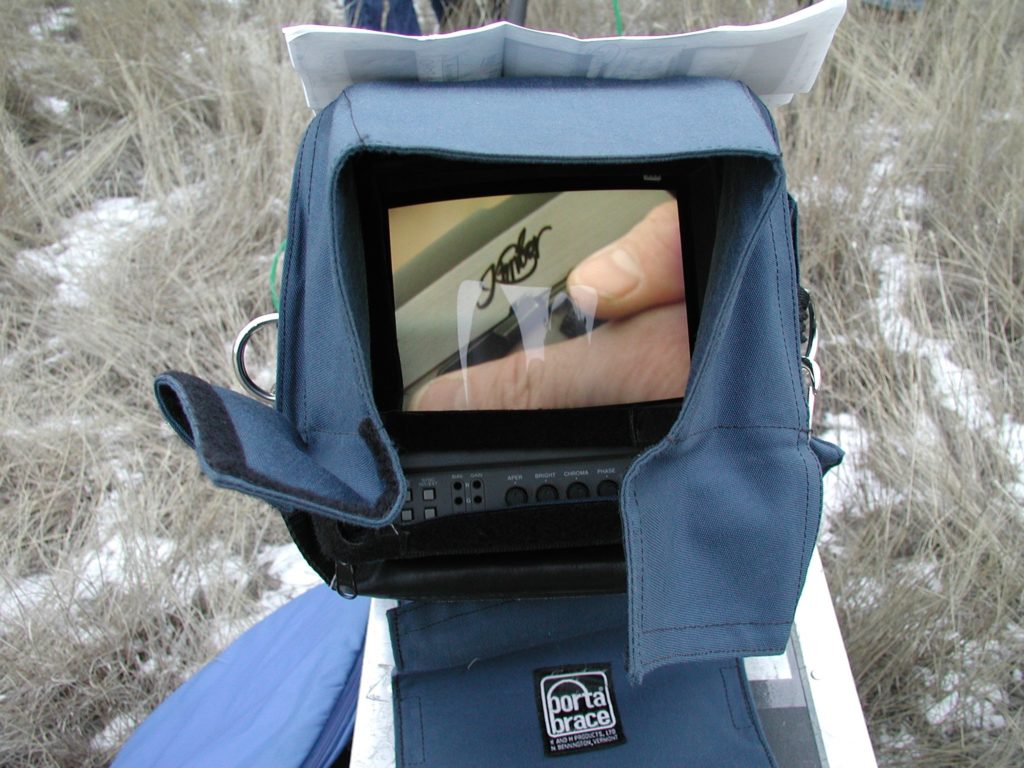 Overcoming the out-of-season elements: Dress for the weather now but shoot in gear for what the weather will be. Yes, the "talent" will get cold!
Shooting footage for a spring black bear look/feel, but the timing for production is in February? Be sure to fit and plan on-screen talent for season-appropriate attire on screen but have warmer winter season gear ready for when the cameras stop rolling.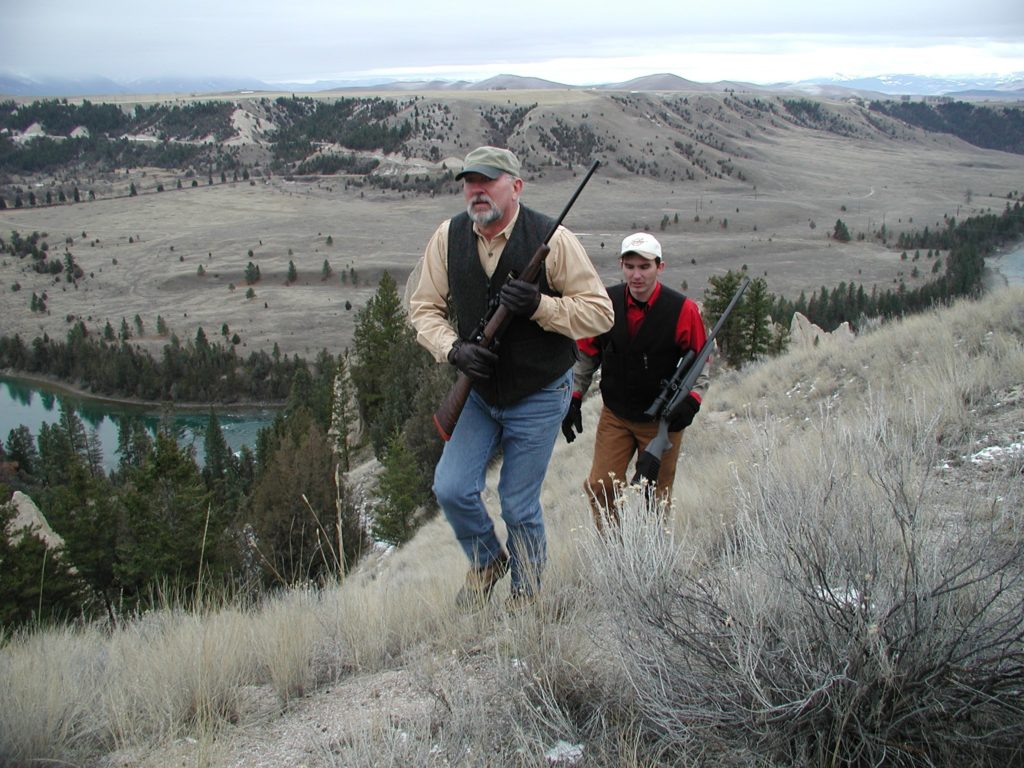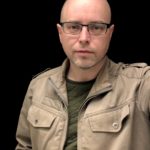 Lynn Twiss
Creative Marketing & Brand Director
Lynn Twiss is a self-starting and driven creative marketing and advertising director with experience in lifestyle, manufacturing, corporate, and agency environments.
A 28-year career in elevating brands through global-scale campaign strategies involving creative team leadership, strategic planning, digital/eCommerce management, earned and paid media (social, digital, programmatic, print, radio, television, outdoor), SEM/SEO, communications, partnerships, promotions, qualitative and quantitative development, and synthesis.
Brands