It always starts with The Brief.
The Ballistic Data Xchange (BDX) system wasn't a typical launch for SIG Sauer, as it was the company's first major foray into the American Hunting market. Being known primarily as the choice for law enforcement and military divisions, its brand identity, and creative focus were on this aspect.
Andy York, President of SIG Sauer Electro-Optics, and I felt strongly that this launch couldn't be in the same fashion that countless other hunting-focused companies had. With slow-paced and emotive creative. This needed to have a strong SIG brand tone while dragging the industry into where hunting needed to go.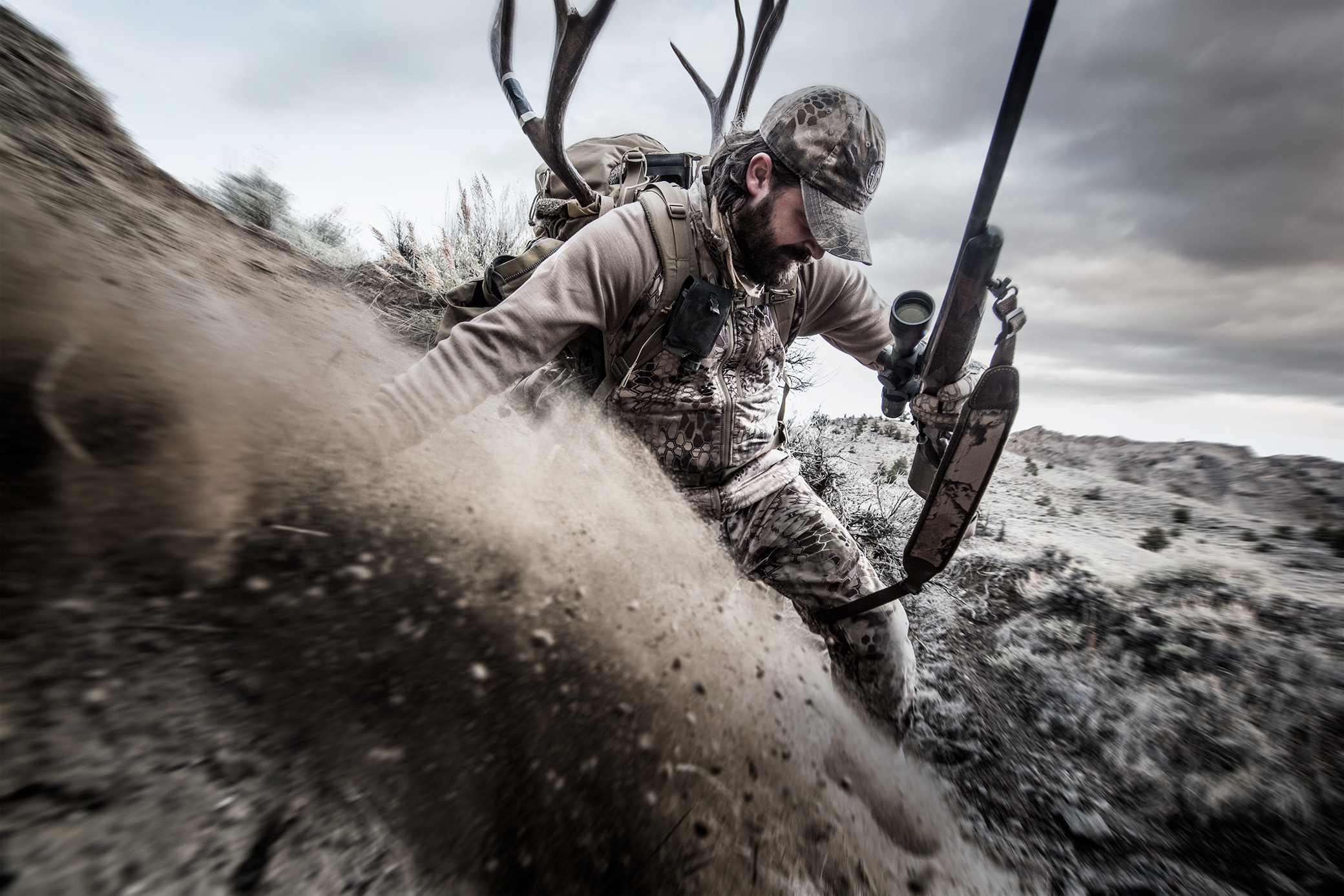 Motion is tranquility.
~ Stirling Moss
Bridging natural with the technical
Leupold, Browning, Swarovski, and countless other hunting-focused brands, are rooted in three aspects of the hunting experience: The Spiritual Connection, The Stalk/Wait, and The Packout.
Spiritual Connection: The connection to the land, and its preservation is something that hunters take (rightfully) seriously. The community building between hunters that strive to create a perfect synergistic relationship with their surroundings and Nature.
Stalk/Wait: This is the tree whispering you see on many video hunts. A hunter sits in a blind, or slowly creeps towards their target, whispering to the camera. This stillness and quiet is the most present aspect of any hunt.
Packout: aka The Money Shot. A hunter packing out a trophy rack or backpack of meat. This is the over-glorified and most over-used aspect of the industry. The focus on Boone & Crockett worthy trophies and the size of the animal is the payoff for most hunters. But speak with hunters, and many hunts end with no kill.
BDX was bringing a very technical gear component to these aspects, but with a simplicity that has not been seen in the category. The question now was how to bridge these characteristic aspects with the ease that modern industrial, and tech design provides?
Enter SIG Sauer Electro-Optics.
BDX was going to change hunting in a way that we knew would have massive pushback. Technology in the field goes against The Spiritual and perceived fair and balancing aspects of hunting with a firearm. But ethical hunting is more than taking us back to Caveman Spears and unilluminated Duplex Reticles: clean kills -assuring the animal does not suffer, run and spread blight and sickness to the pack- is another vital aspect.
BDX solved this.
A modular technology that allowed first-time hunters to make a clean, ethical shot on the first shot, and in perpetuity.
CONNECT THE DOT.
We had our message for the launch – but we needed a visual language that was refreshing in an insightful and meaningful way.
Something that is present in every hunt, before, during, and after is: The Hustle. Gearing up is more than just purchasing goods, it's assuring that one's body is also ready for the toils the land will put them through.
In industry was chasing after the cross-fit industry, trying to pull in tertiary markets. But no one had unlocked how to truly incorporate this. Endless montages of intercut scenes of someone working out with ropes, monster-truck tires, and in-the-field trucking.
What we felt was lacking was: energy, hustle, and motion. Vibrancy in speed and agility comes from the efforts outside of the field.
Between the stills, lies motion.
In video, the frames between two key aspects are called tweens. The motion that is blurred, but perfectly captured in the tween frames is what we wanted to showcase in the BDX creative.
Imbuing MOTION into all creative aspects of the launch was a vital component of differentiating BDX in the sea of photography copy-cats and design iteration in the industry.
Here are the results of that creative brief in action, and aspects of the key deliverables for the product launch: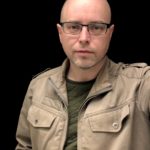 Lynn Twiss
Creative Marketing & Brand Director
Lynn Twiss is a self-starting and driven creative marketing and advertising director with experience in lifestyle, manufacturing, corporate, and agency environments.
A 28-year career in elevating brands through global-scale campaign strategies involving creative team leadership, strategic planning, digital/eCommerce management, earned and paid media (social, digital, programmatic, print, radio, television, outdoor), SEM/SEO, communications, partnerships, promotions, qualitative and quantitative development, and synthesis.
Brands