A set of Kimber t-shirt designs that were pitched to Kimber in 2010, under my Chambara freelance brand – was never produced.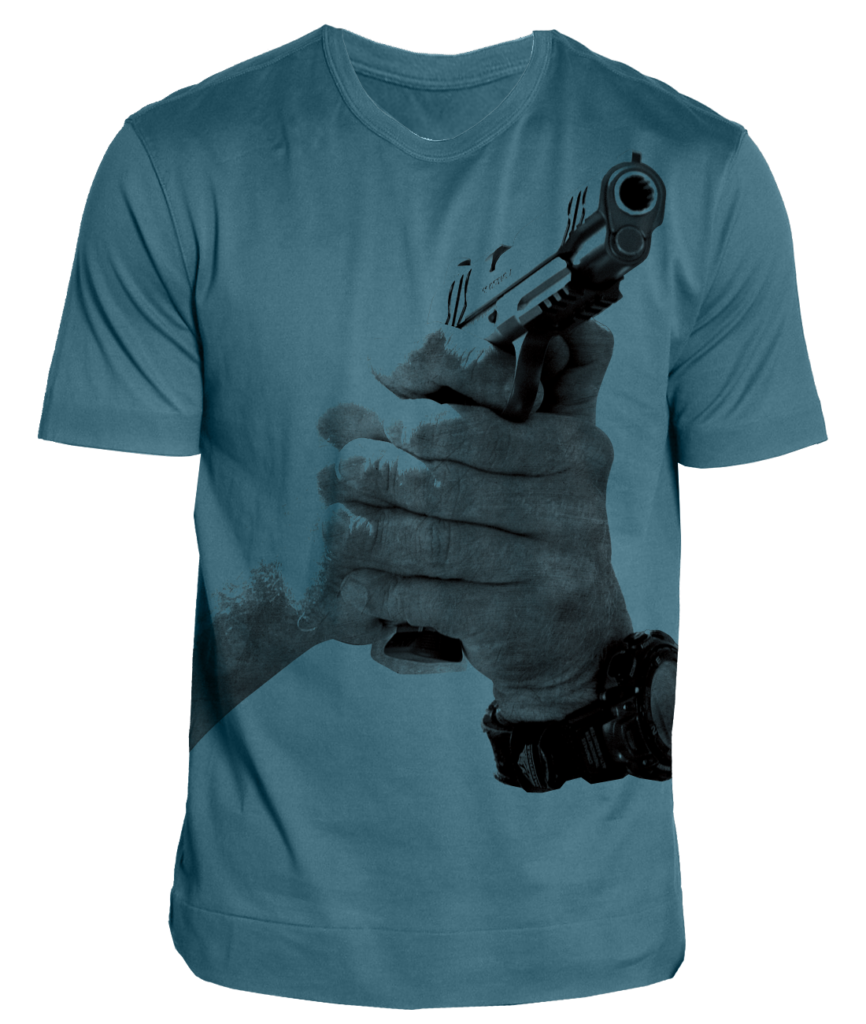 Thumb-Over-Thumb Combat Grip on Kimber 1911
I liked the non-traditional thumb-over-thumb grip on this 1911. Modern styles recommend straight thumbs.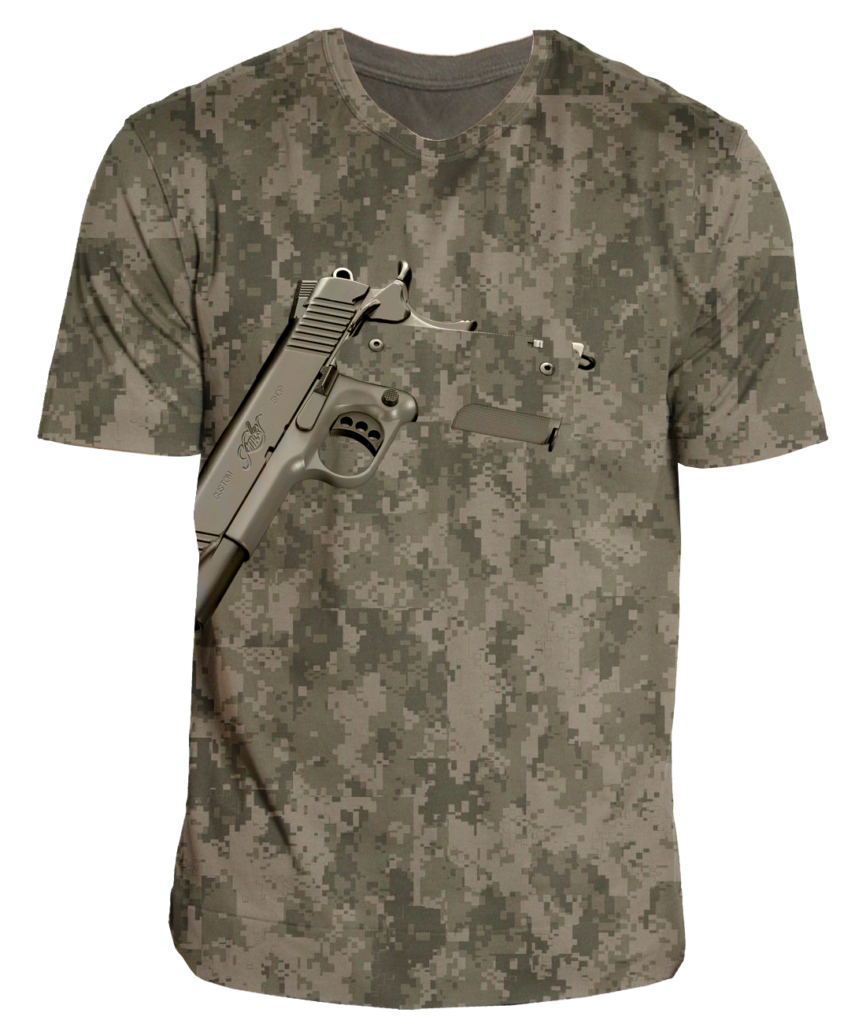 Digital Camo Kimber Covert 1911
This was to highlight the camouflage aspects of the desert-style Kimber tactical 1911s.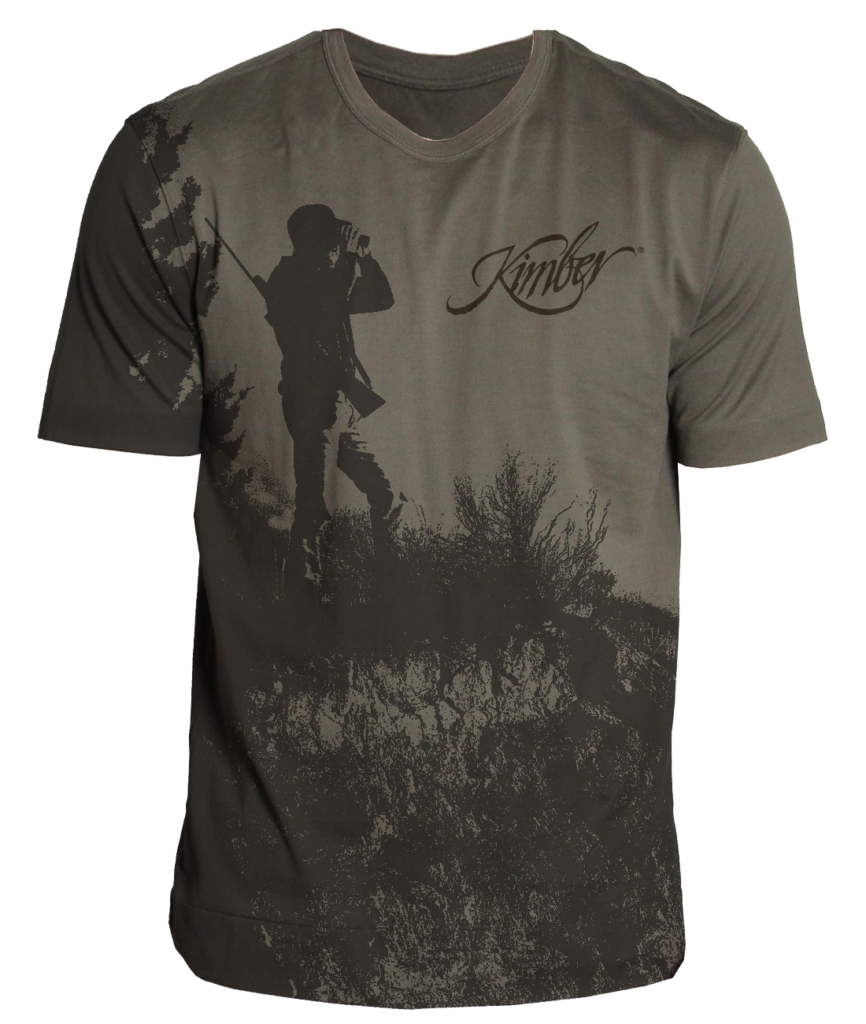 Legacy Kimber
This one was targeting Kimber's hunting roots, and used an image from that year's catalog.