Developed, but never executed, to promote the new Wave II versions of the MARK6 and MARK8 tactical riflescope line from Leupold Optics.
Illustrating the distances of optical magnification and use cases through the striking distance of natural predators.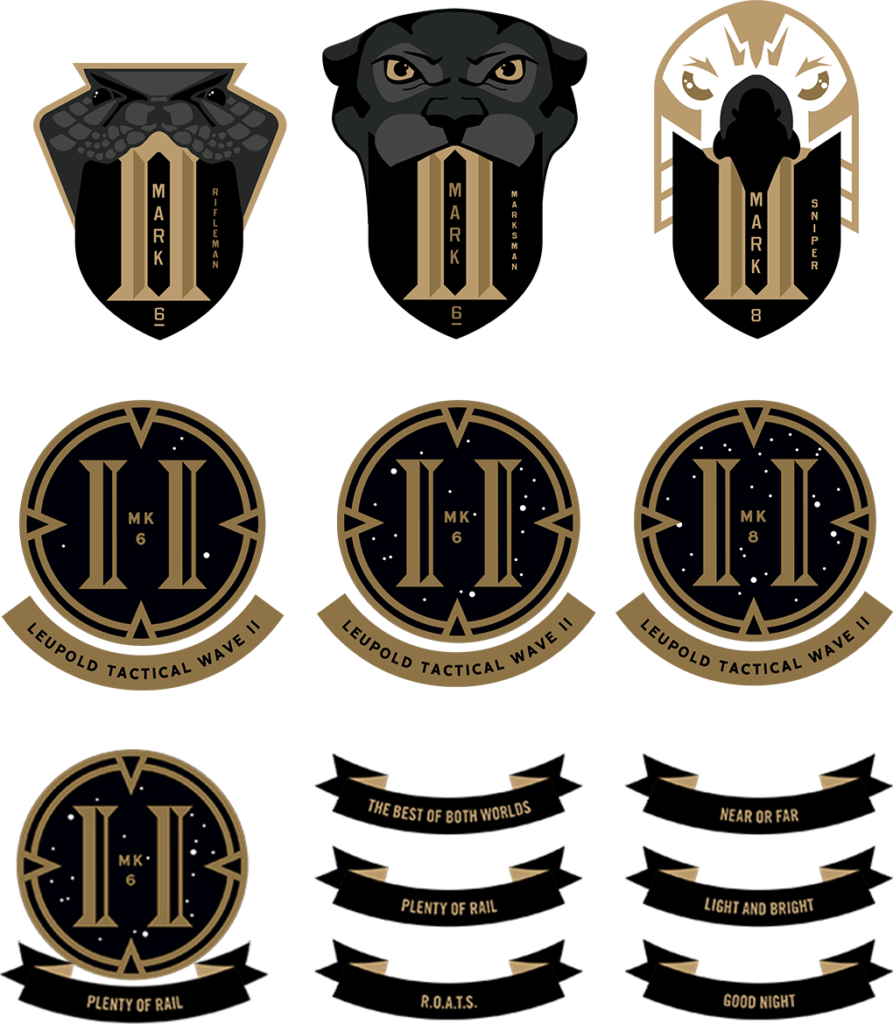 THE DETAILS:
STRIKING DISTANCE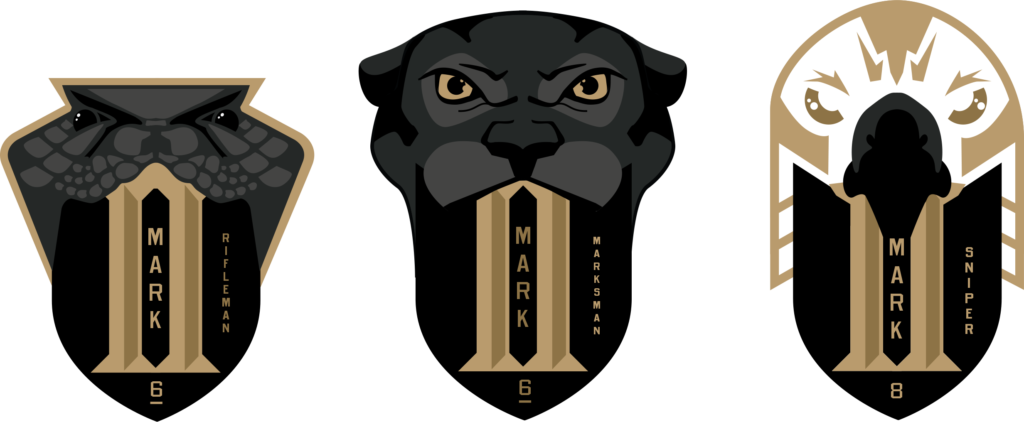 | Distance | Role | Animal |
| --- | --- | --- |
| Short | Rifleman | Viper |
| Medium | Marksman | Panther |
| Long | Sniper | Eagle |
Direct correlation between associated animal, role, and distance is reinforced by illustrations of the animals, combined with MARK6, and MARK8 call-outs. A strong call to Roman Numerals for the Wave II upgrade.
STARFIELD MAGNIFICATION

A subtle approach increased brand relationship by including reticle marks from the vector version of the Leupold Tactical logo medallion.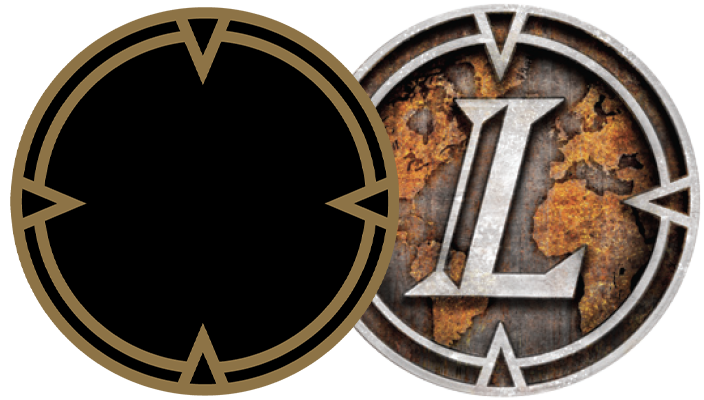 Stars within the objective view represent the magnification range of the specific rifle scope.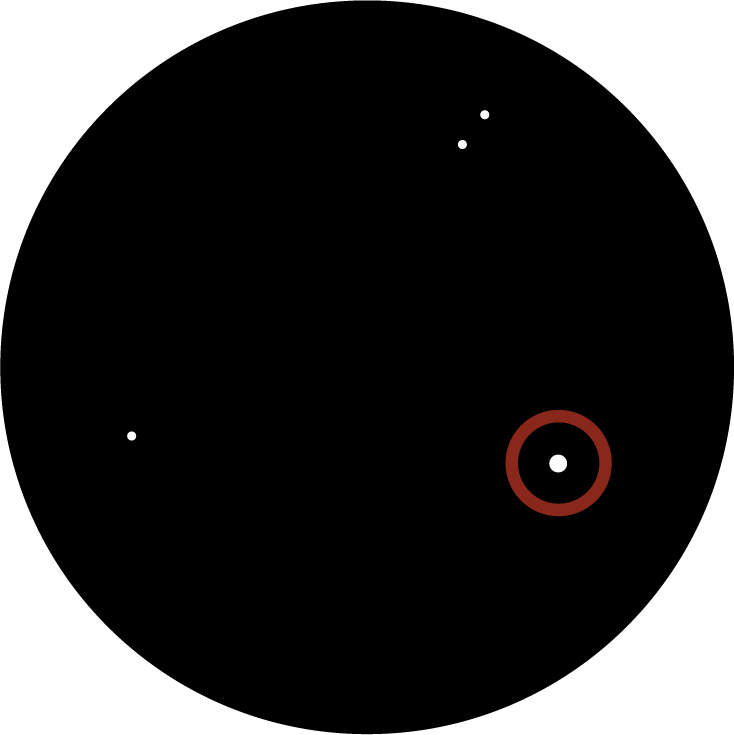 1x Power
The larger stars represent the lower range of the magnification setting available to the specific model of the rifle scope.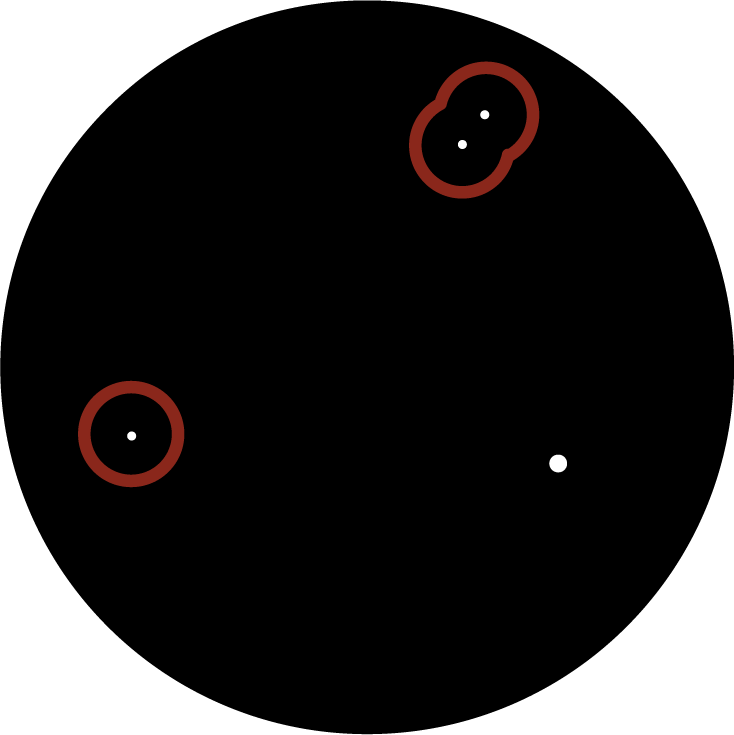 3x Power
The smaller stars represent the upper end of the magnification settings.



| Model | Magnification |
| --- | --- |
| MARK 6 | 1-3 |
| MARK 6 | 3-18 |
| MARK 8 | 3.5-25 |

BANNERS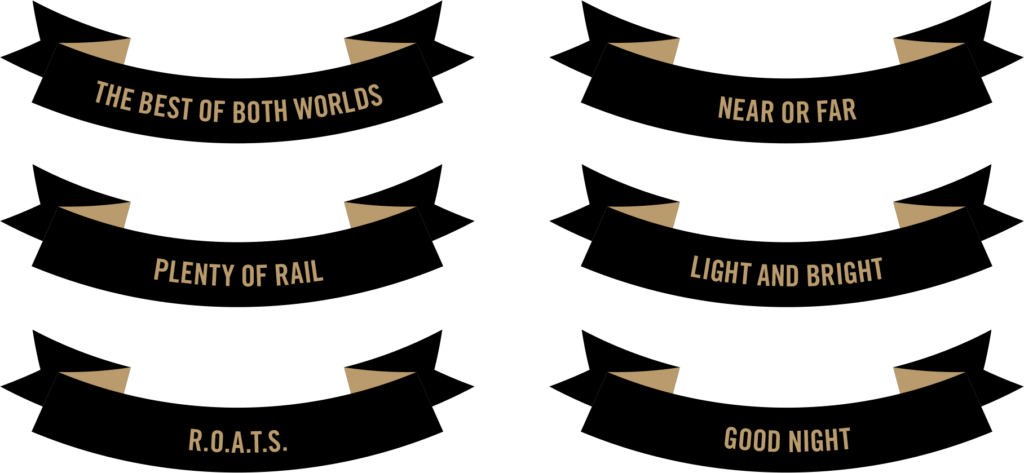 For further customization and collectability, additional unit banners were created utilizing sniper verbiage, that could switch out the included 'LEUPOLD TACTICAL WAVE II' banners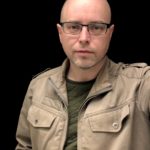 Lynn Twiss
Creative Marketing & Brand Director
Lynn Twiss is a self-starting and driven creative marketing and advertising director with experience in lifestyle, manufacturing, corporate, and agency environments.
A 28-year career in elevating brands through global-scale campaign strategies involving creative team leadership, strategic planning, digital/eCommerce management, earned and paid media (social, digital, programmatic, print, radio, television, outdoor), SEM/SEO, communications, partnerships, promotions, qualitative and quantitative development, and synthesis.
Brands