The internet wasn't ubiquitous in 1997-2000 like it is these days, and of the few ways to get the word out on new products, one was "flyers", which these days would be "sales sheets", interactive or static .pdfs, etc.
Most of these were designed in Quark. Remember Quark? 😉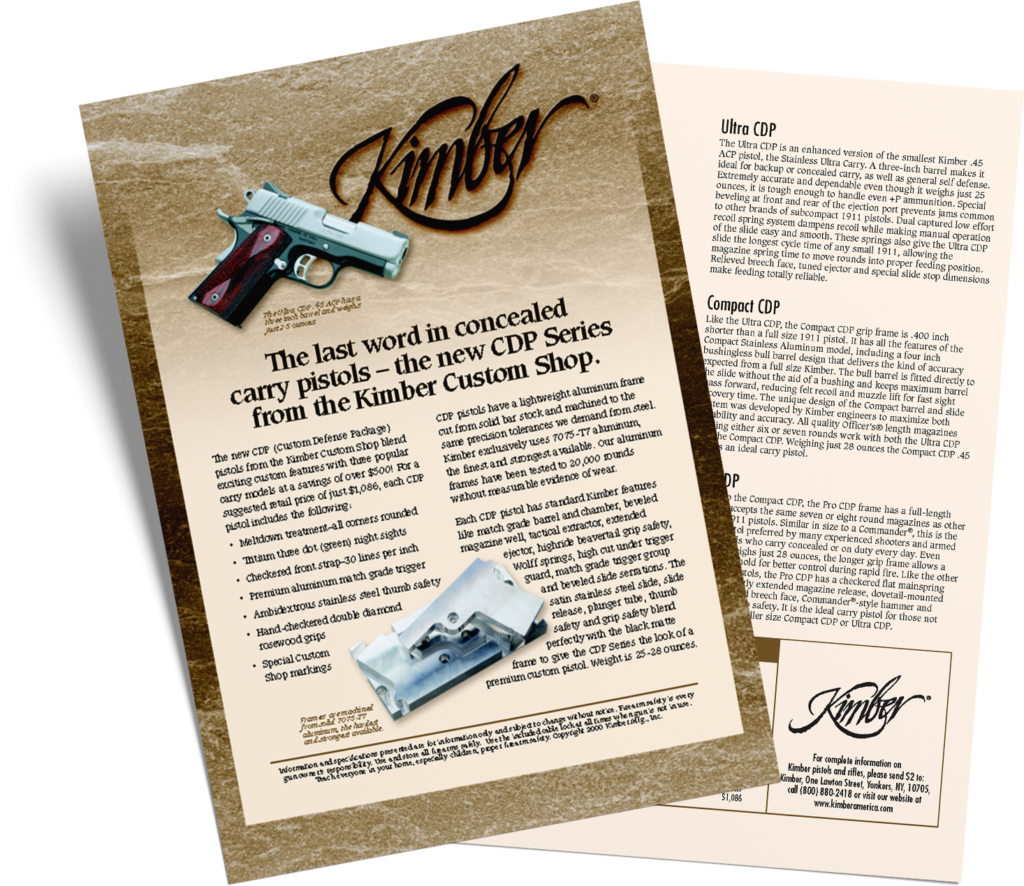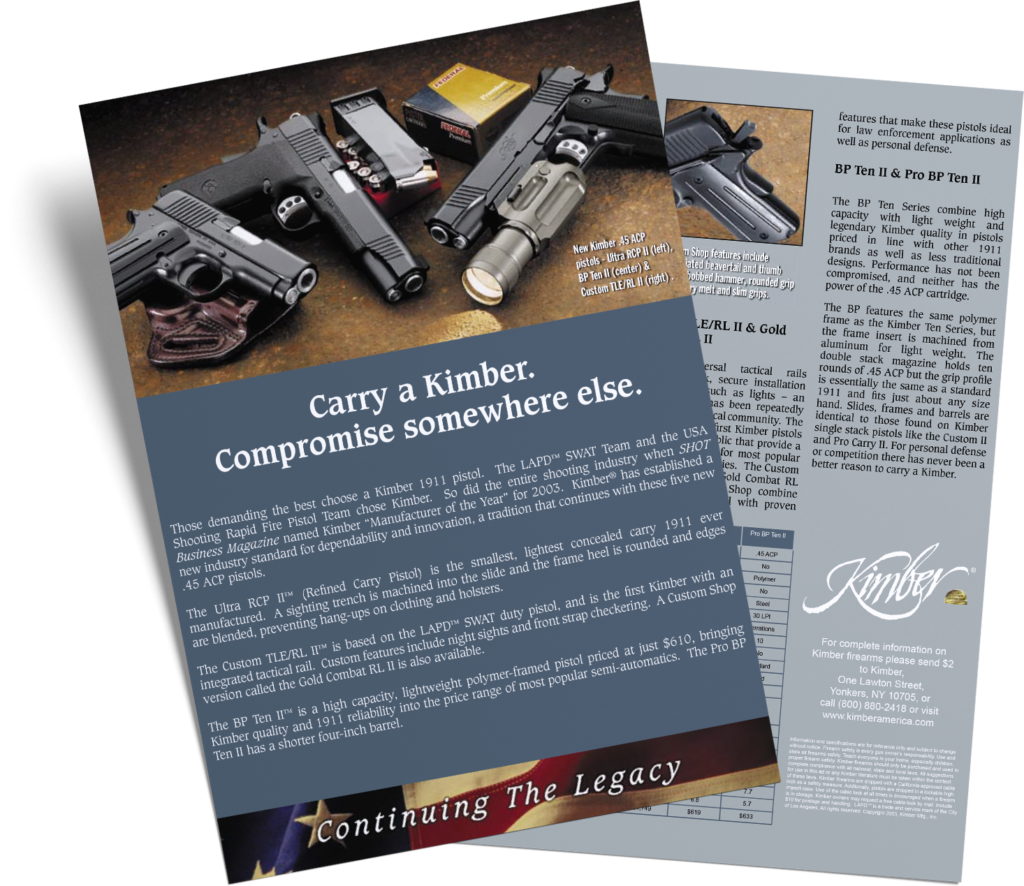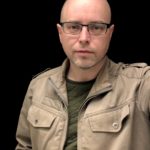 Lynn Twiss
Creative Marketing & Brand Director
Lynn Twiss is a self-starting and driven creative marketing and advertising director with experience in lifestyle, manufacturing, corporate, and agency environments.
A 28-year career in elevating brands through global-scale campaign strategies involving creative team leadership, strategic planning, digital/eCommerce management, earned and paid media (social, digital, programmatic, print, radio, television, outdoor), SEM/SEO, communications, partnerships, promotions, qualitative and quantitative development, and synthesis.
Brands