Houston, Texas –– U.S. LawShield®, industry leader and America's largest provider of Legal Defense for Self Defense® coverage, proudly announces U.S. LawShield President Kirk Evans as a guest on Tom Gresham's Gun Talk® radio program to discuss permitless carry, also known as constitutional carry, in the U.S. The show airs live on Sunday, April 10, at 2:30 PM ET.
"Permitless or constitutional carry is on the minds of many Americans with the recent passage of legislation in Indiana, Ohio, and Alabama," stated Evans. "With Georgia on deck to become the 25th state to make it law, people need to know what it means for them."
"Lawful gun owners face potential risks as they reside in and travel through states with changing carry laws if they don't understand how they apply to them," said Evans. "We'll discuss a broad overview of carry issues, plus which states are currently fighting for permitless carry and the educational Legislative Tour happening across the state of Georgia."
Evans has more than 25 years of experience practicing law in Texas, focused on self-defense cases and constitutional issues across the country. He has represented gun owners, instructors, ranges, and law enforcement and has reviewed and analyzed hundreds of self-defense cases in the U.S. He is the author of several firearms legal publications, including Texas Gun Law: Armed And Educated. Evans frequently speaks on civil liability associated with gun ownership, including the FBI CAAA Active Shooter Seminar and the NRA Foundation Banquet.
Click to listen to the interview on Sunday, April 10, at 2:30 PM ET. www.guntalk.com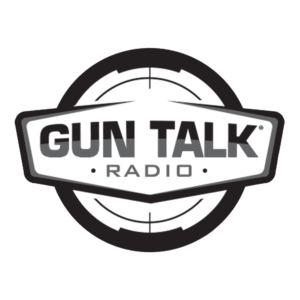 About Gun Talk Media & Radio
In its 27th year of national syndication, Tom Gresham's Gun Talk radio airs live on Sundays from 2 PM to 5 PM Eastern and runs on more than 270 stations every week. All Gun Talk shows can also be downloaded as podcasts at our website, Apple iTunes, and iHeart radio or through the Gun Talk App on Stitcher. Gun Talk is also available on YouTube, Roku, Apple TV, Amazon Fire TV, and https://guntalk.com.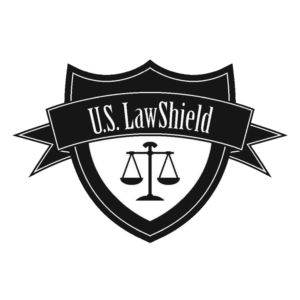 About U.S. LawShield
Since 2009, the mission of U.S. LawShield remains unchanged. We believe in Preserving Freedom for Good® by educating our 700,000+ members and 6,000+ industry 2A Partners in self-defense law; empowering them to handle critical, life-threatening situations with confidence; protecting them from potential injustices in the legal system after acts of self-defense; and challenging the status quo regarding the affordability of legal defense. Our higher purpose is to create a united community of responsible individuals who believe in liberty and the inalienable right of self-defense.
For more information on U.S. LawShield and its Legal Defense for Self Defense Program, visit us at www.uslawshield.com.