Miami, FL – With a commitment to empowering Americans to exercise their Second Amendment rights, 1791 Gunleather offers a wide range of high-quality holsters for carrying any handgun, including the new G3XL from Taurus.
The Ultra Custom Belt Holster 2.4s features Memory-Lok technology to custom-mold to the G3XL and provide Kydex-like retention with the comfort of leather while allowing for quick draw via the open-top design.
The Optic Ready Belt Holster 2.4s can fit the compact EDC handgun even with added optics, while the Paddle Holster 2.4s sports an adjustable paddle for quick on and off without sacrificing secure retention.
The Fair Chase offers maximum concealability in a holster constructed of ethically hunted, fair-chase whitetail deer hide, and the Smooth Concealment Holster is the most comfortable, soft, and breathable cowhide design available. The G3XL fits these and the Ultra Custom Concealment Holster in size 4.
1791 Gunleather's 2-, 3-, and 4-way holsters in size 5 can also accommodate the Taurus G3XL.
All 1791 Gunleather products are backed by a lifetime warranty and 100% satisfaction guarantee. To learn more and browse the full lineup of premium holsters and leather goods, visit 1791Gunleather.com.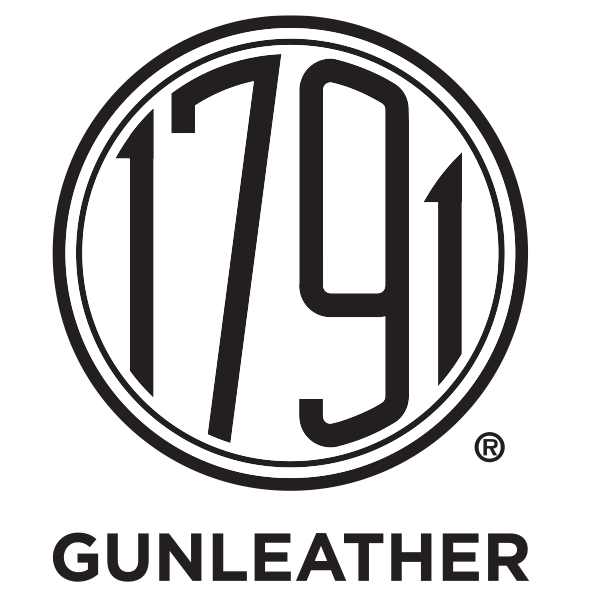 About 1791 Gunleather
Founded in 2015, 1791 Gunleather uses 100% Certified American, Heavy Native Steerhide, and our team incorporates four generations of professional leather artisans into the mastery of both beautiful craftsmanship and functionality found in each holster.
For more than two centuries, the Second Amendment of our great United States Constitution has protected our rights, as citizens of this nation, to keep and bear arms. Our love and appreciation for the founders of this great nation and their establishment of our Second Amendment is something we express in every holster we craft. Providing you with a quality, handcrafted holster is our way of assisting you in protecting your loved ones and our cherished freedoms as Americans.
Exercise the Second Amendment as your right and responsibility with pride, knowing that each 1791 Gunleather holster is made from the best premium American 100% Certified, Heavy Native Steerhide and handcrafted to be the best leather holster for your personal firearm.
Press Contact: RubLine Marketing, info@rublinemarketing.com