'Ask forgiveness, not permission' has become a mantra.
The SIG SAUER SIERRA3BDX launch at 2018 NRA Show was a huge success and produced many assets that were available for dealers to download and utilize to support their in-store efforts for the BDX education and sales.
However, some brands will take these assets, and with some creative manipulation utilize for other purposes without spending the budget, nor support the creative teams that developed and made these assets.
Seen here is a current example: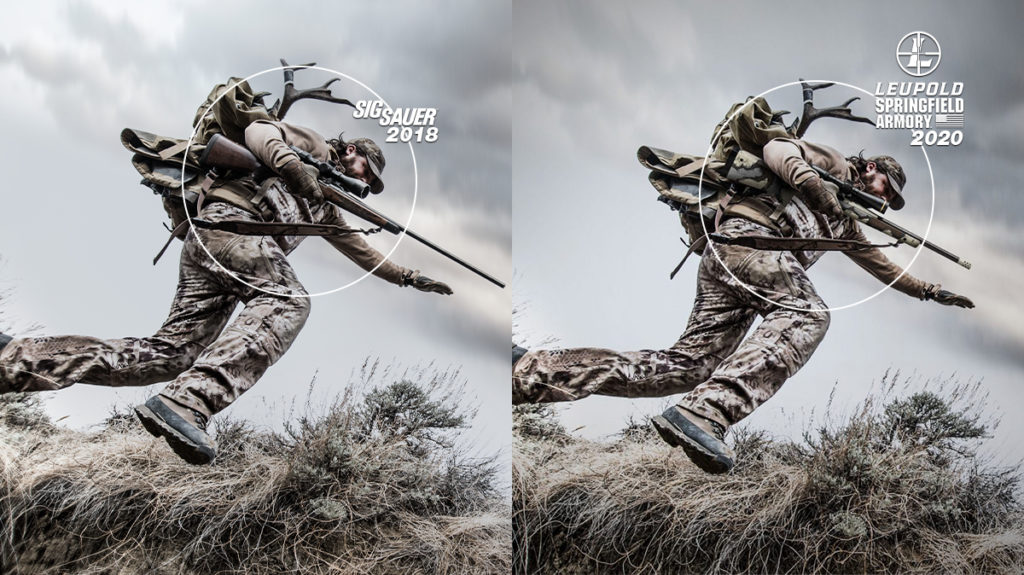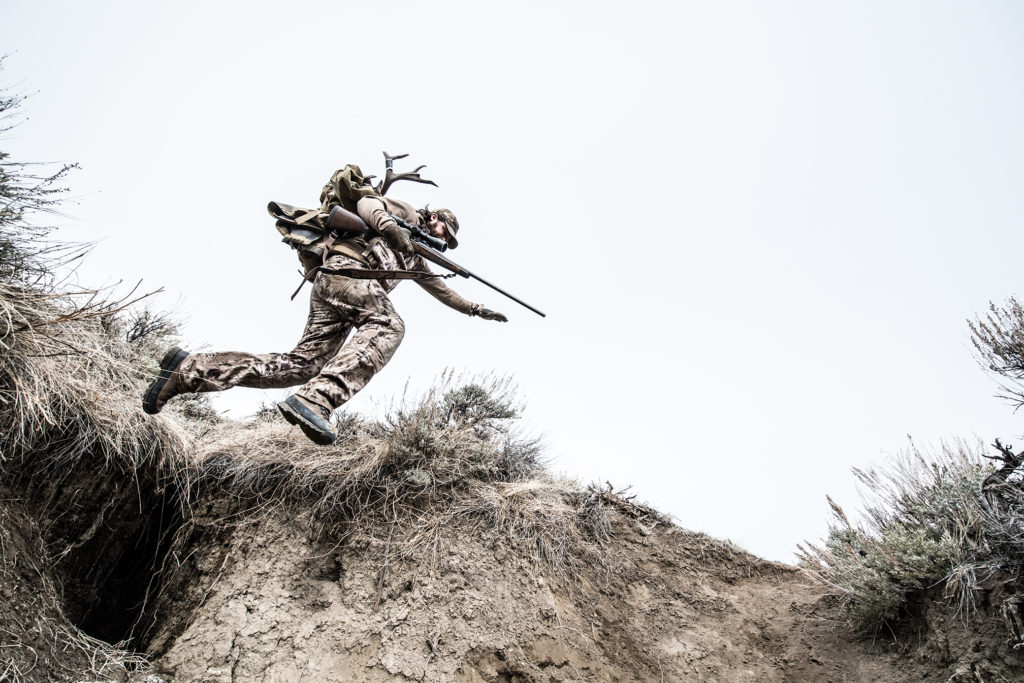 Original shot
Unaltered RAW camera format shows the blown-out sky due to the dark contrast of the embankment hunter is leaping over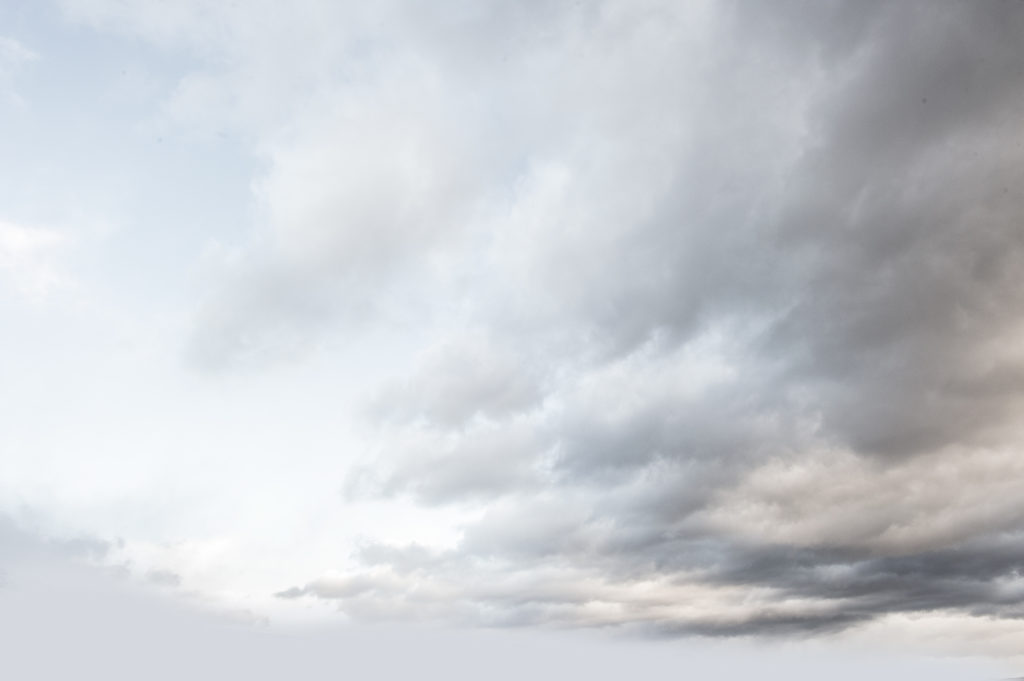 Original sky
Taken separately and utilized to fill in the blown-out sky noted above in the original shot. A little overlay work and masks adds the full image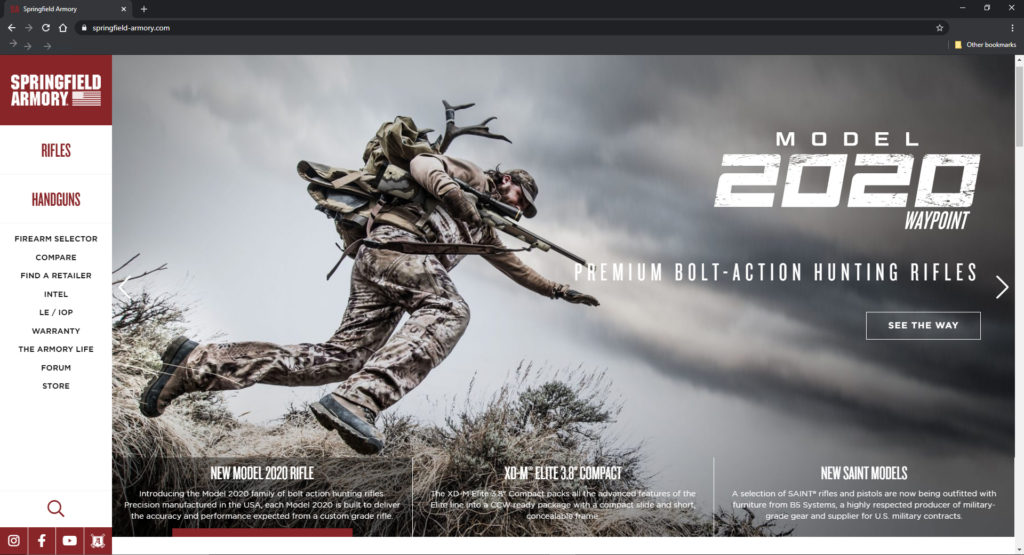 Homepage Utilization
Springfield's website on September 29th, 2020